Over the years, some people have undergone different procedures to enhance their body to suit the lifestyle they want live. In Nigerian there are also people who have achieved body transformation.
Thank you for reading this post, don't forget to subscribe!
In this article, I will be sharing with you some of the Nigerian men that have achieved body transformation to enhance their look.
#1. Okuneye Idris Olarenwaju (Bobrisky)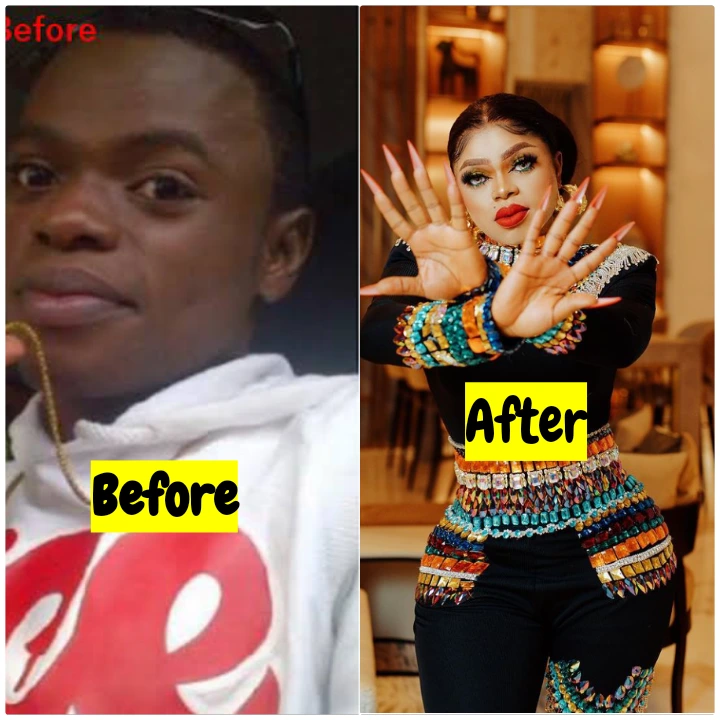 popular Nigerian male barbie, Bobrisky is one of the Nigerian men who have undergone body transformation to look like women. Bobrisky is known for wearing female clothes, body accessories and portraying himself as a woman. On a couple of occasions, he claimed to achieve body transformation through surgery and bleach creams.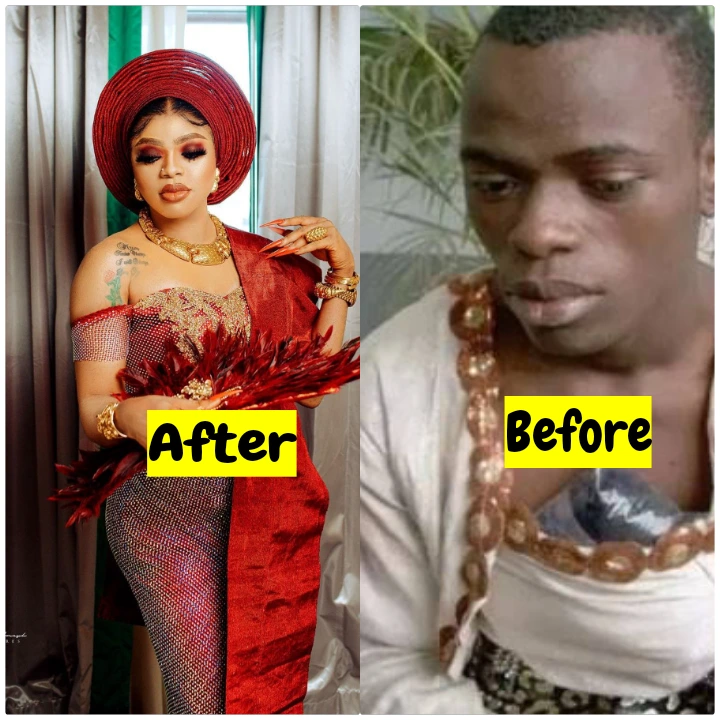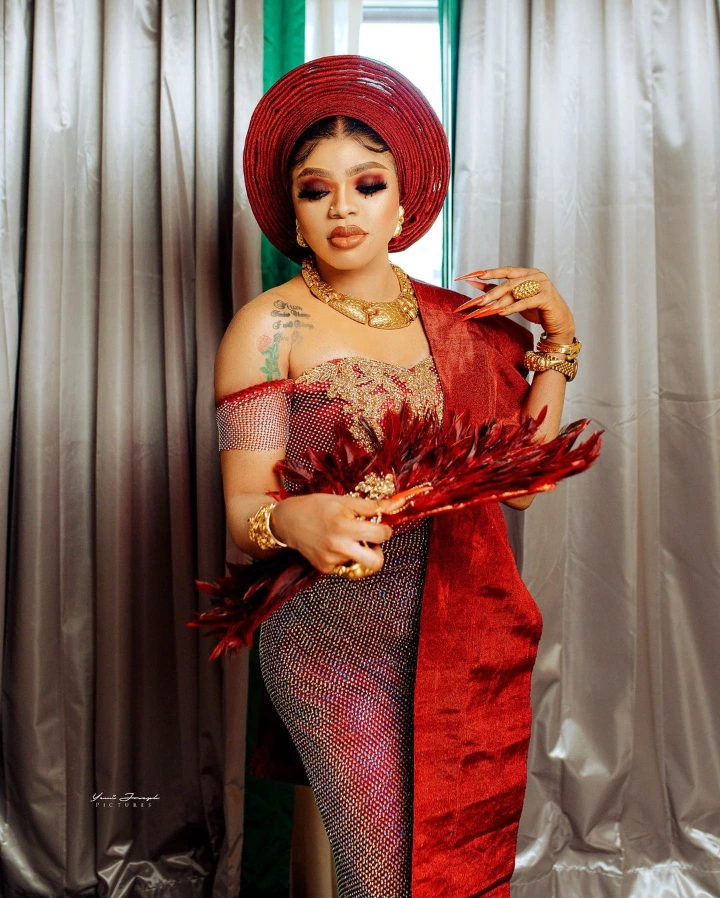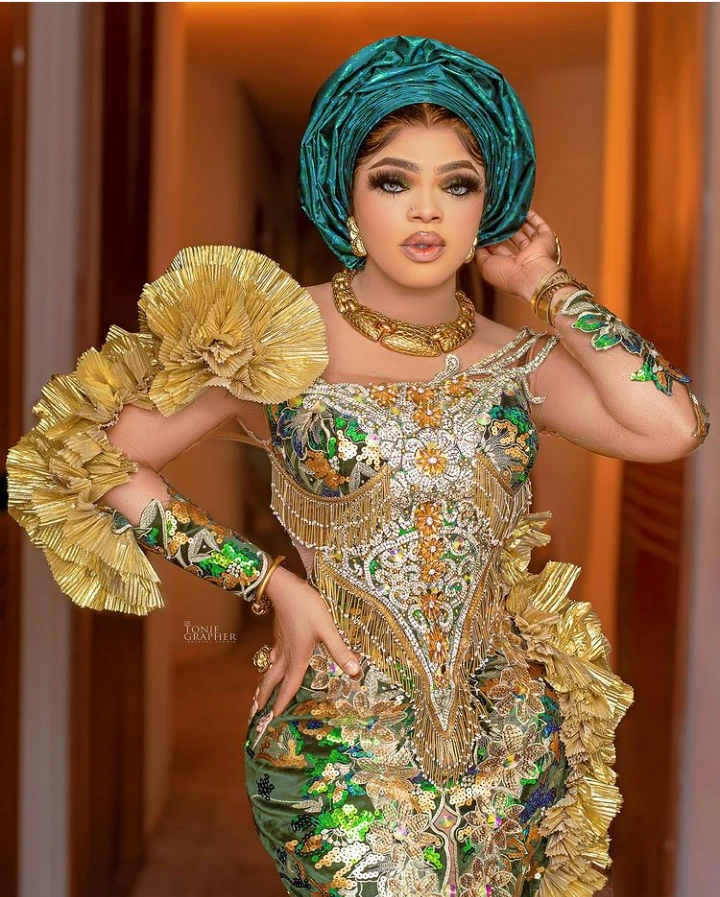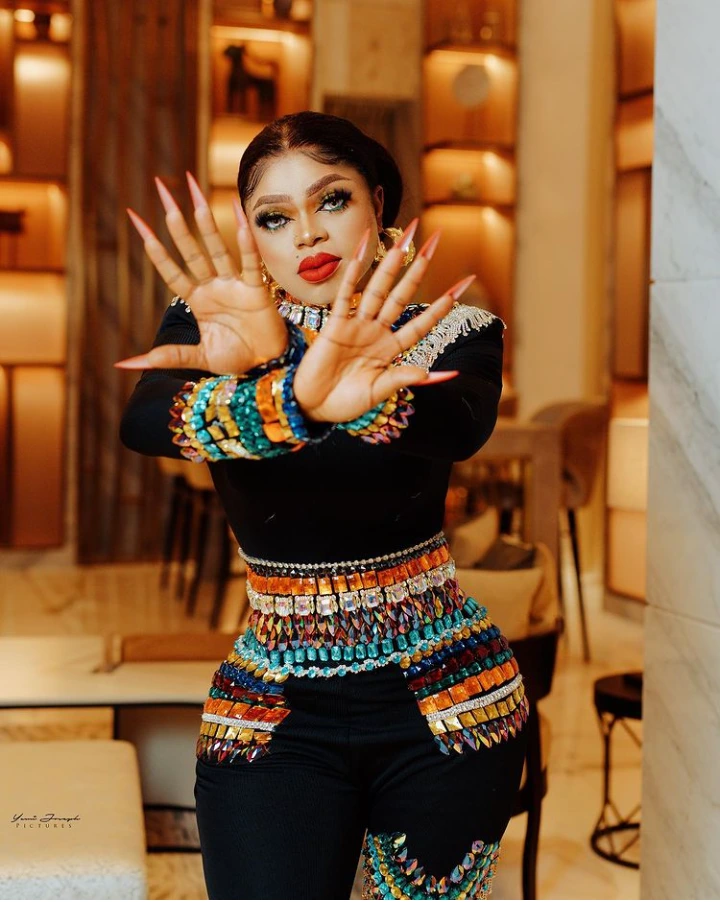 #2. Oche Clifford (Miss Sahhara)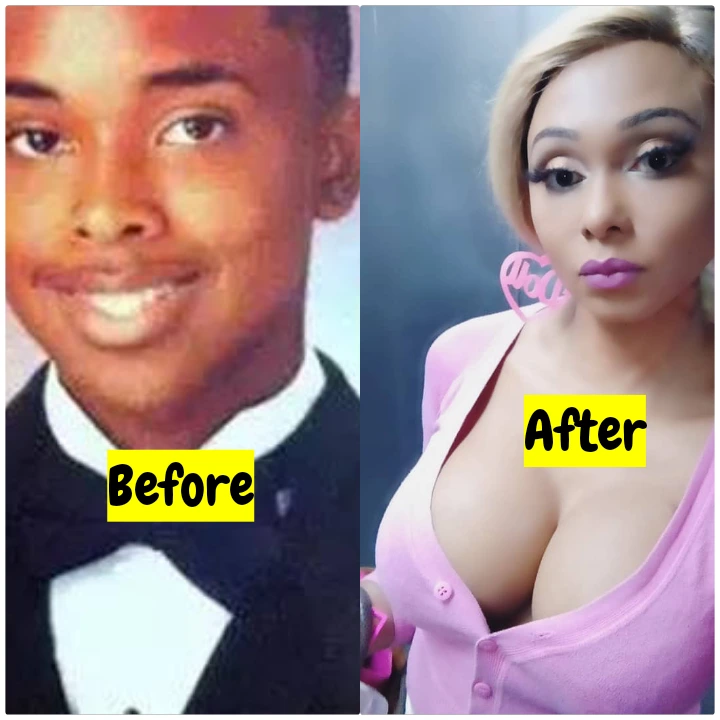 Oche Clifford of popularly known as Miss Sahhara. He is regarded as the first Nigerian transgender. He is a singer, songwriter, model, and founder of the TransValid organization. As a model, he has won several awards and recognitions including Super Sireyna Worldwide 2014, Miss Exlilio 2005, etc. The Nigerian man achieved his body transformation through surgery. See pictures of him below.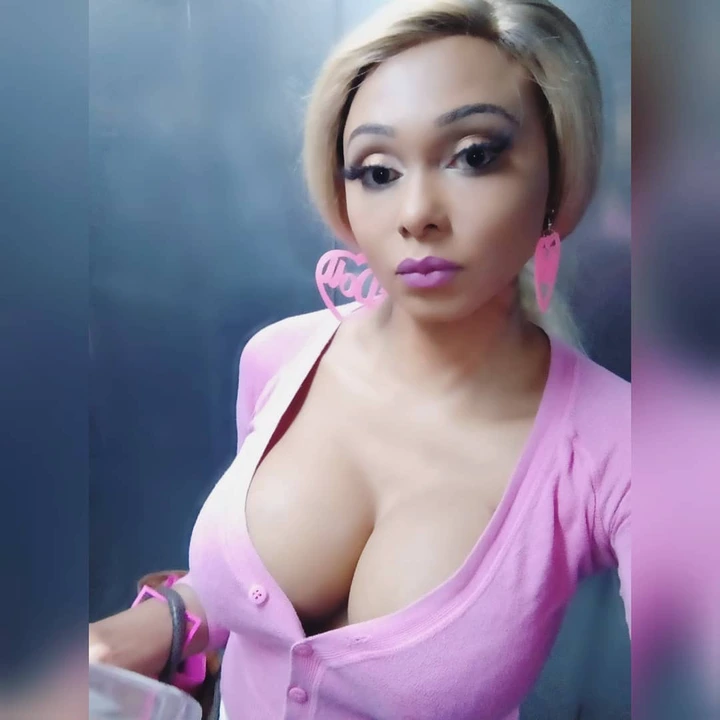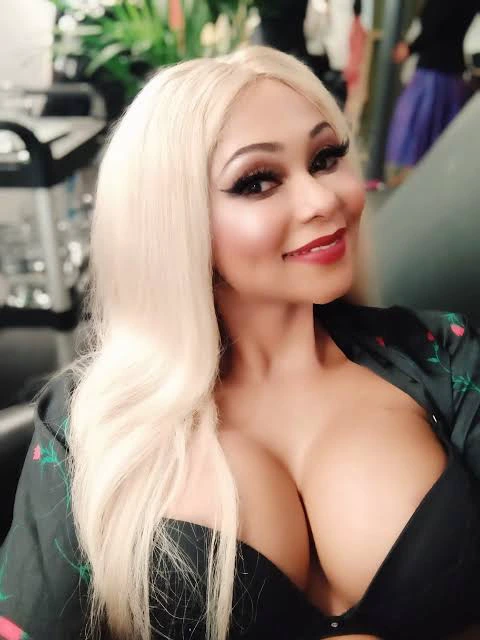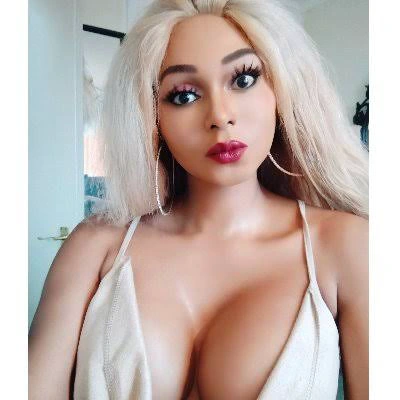 #3. Noni Salma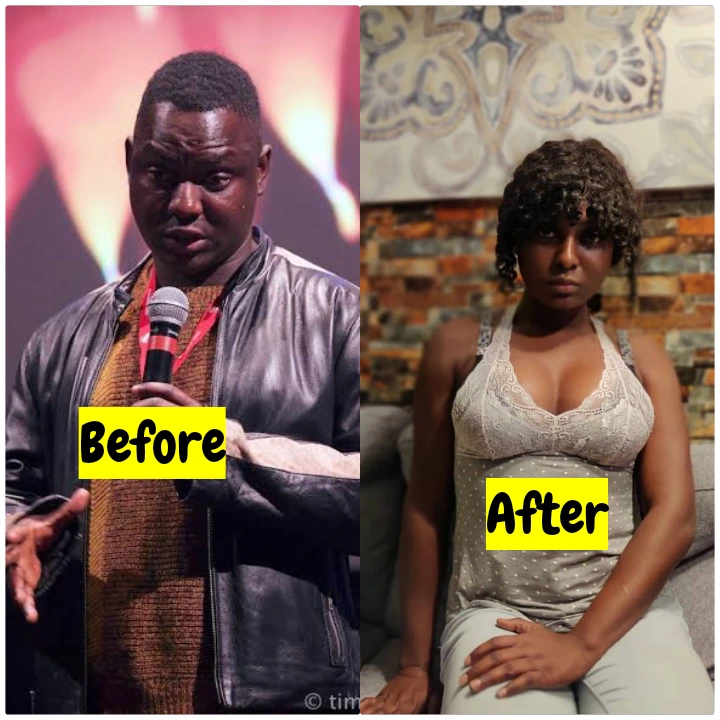 Noni Salma is a Nigerian movie creator and scriptwriter. Noni has won several awards and recognition in movie production. One of the interesting facts about Noni is that he is transgender. The filmmaker has transformed himself into a woman through surgical procedures. See some of his pictures, where he looks like a woman.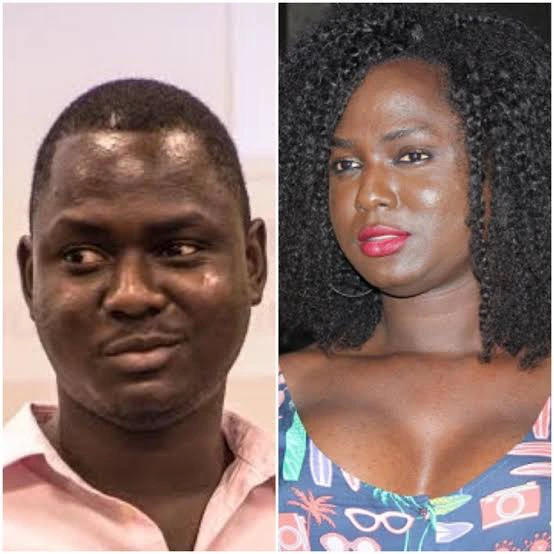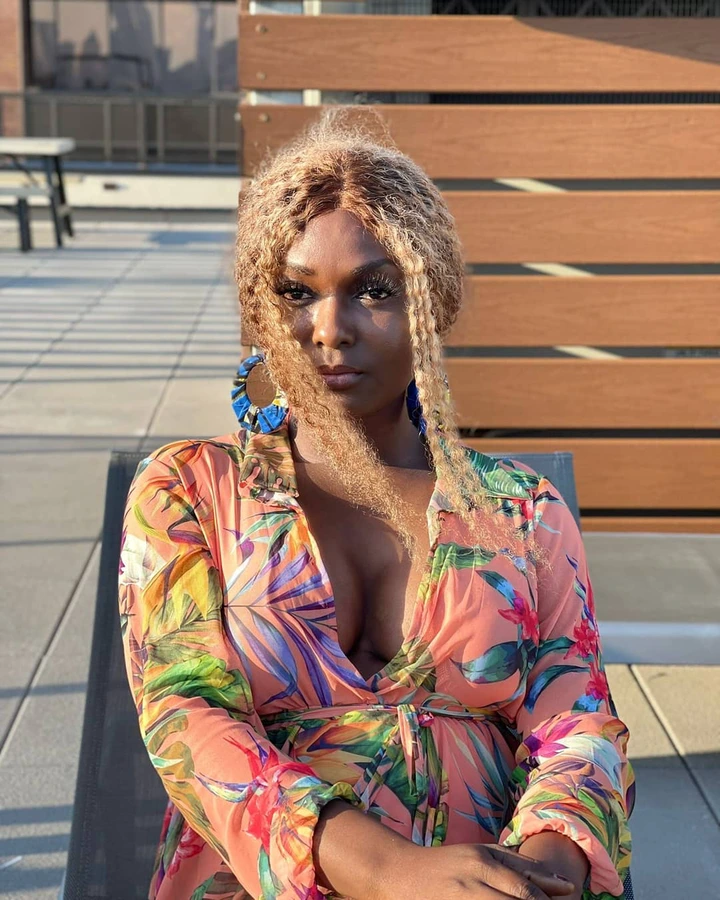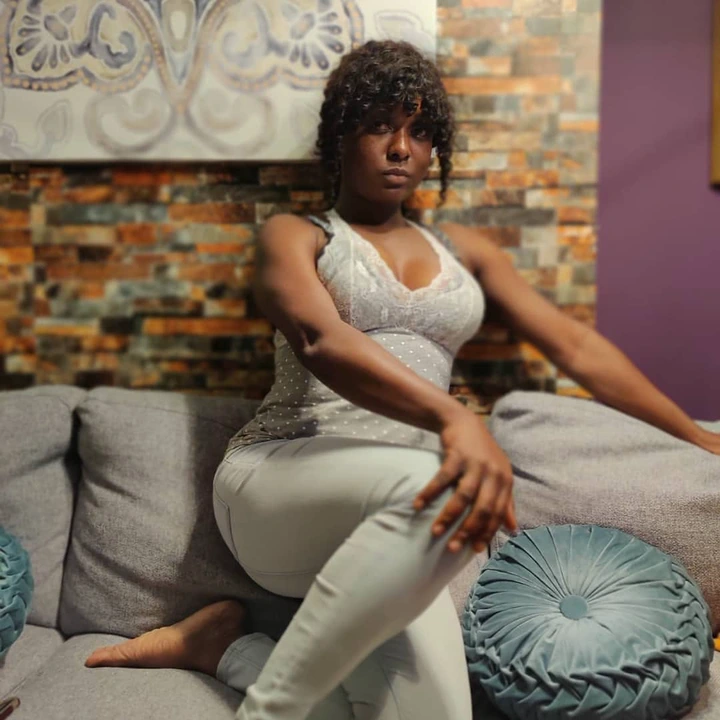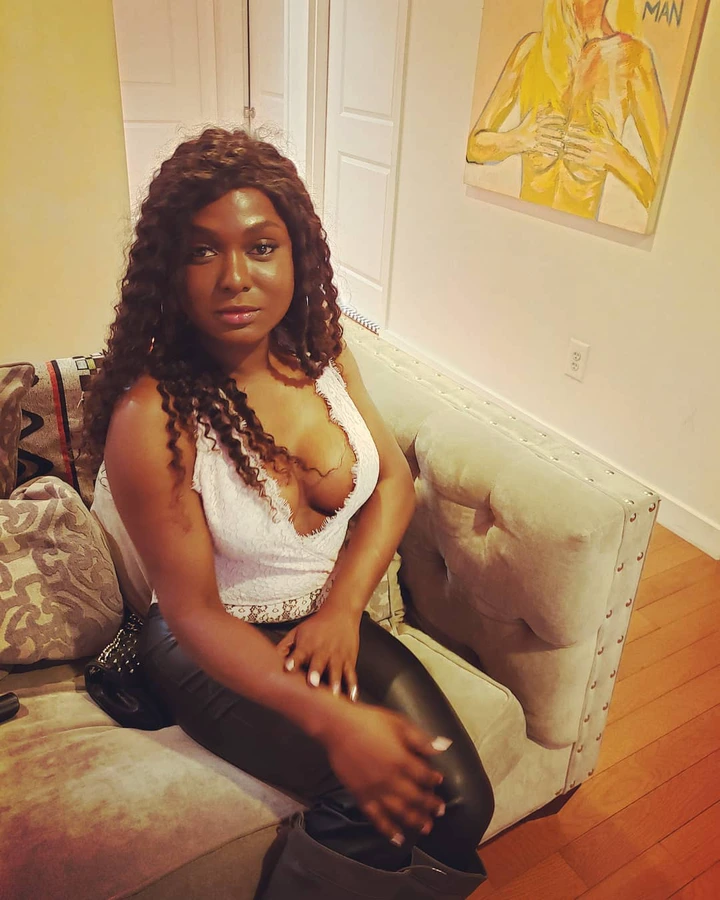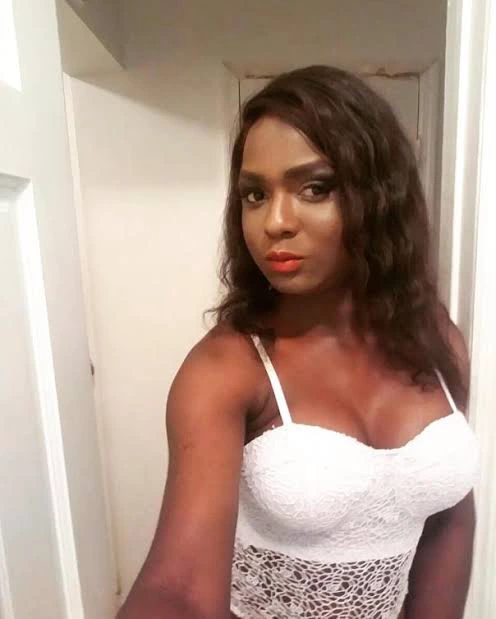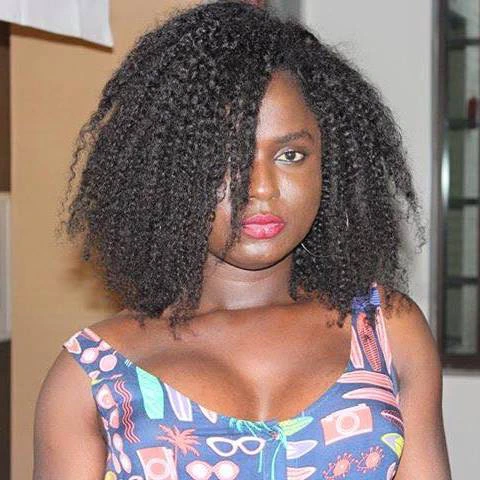 Photo credit || Instagram and Google
Do you think it is right for someone to change the gender he/she was born with?
CLICK HERE TO COMMENT
---
---